Pick up Express Bus Routes
Ha Noi  Thanh Hoa

Main departure/arrival places

Hanoi, Bim Son, Thanh Hoa
Incredible day trips from Hanoi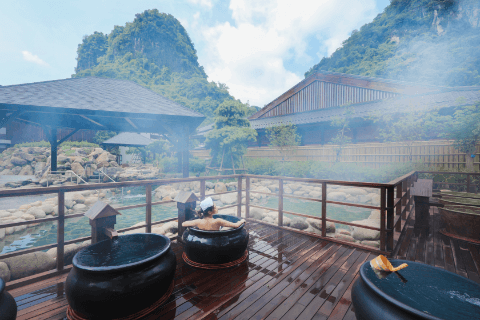 2D1N stay at Ha Long Bay and Yoko Onsen – hot spring with Japanese-style
Departure date: Every day
Duration: 02 days 01 night
Number of customers per room: 02~03 persons
*Large and comfortable room for a group of up to 3
*Book from 03 days before the departure date
*Available for adults, children above 12 years old and from 140cm in height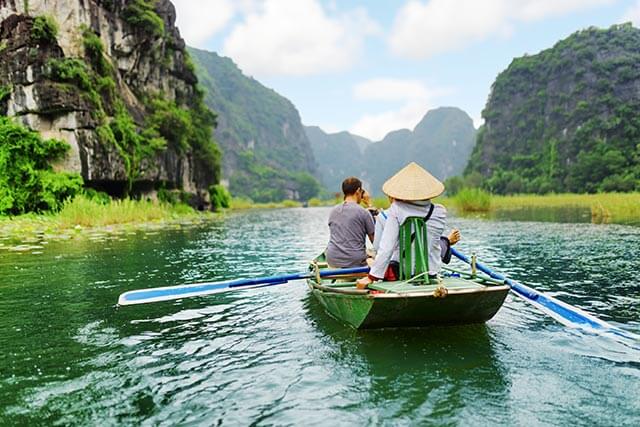 Thung Nham Bird Park (Ninh Binh) 1 day tour
Located in an unspoiled area, Thung Nham is an ideal escape for you and your significant others to refresh and explore nature. Getting to this attraction, you can immerse yourself in the world of birds and admire the majesty of rock mountains and mysterious caves.
This tour also involved various activities that you can't miss out on, such as climbing, boating, etc.
Tour Duration: 1 day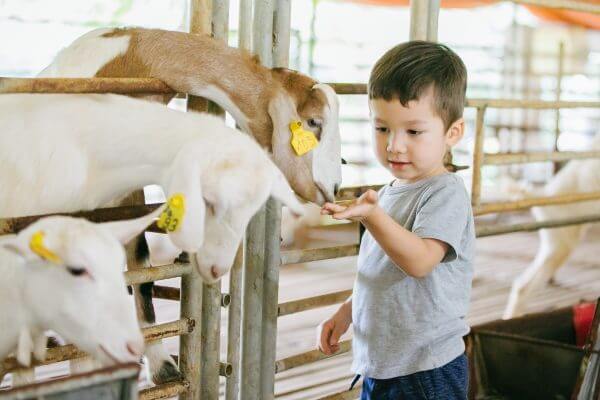 De Trang Farm 1 day tour
By joining the tour, your children can play as "little farmers" and indulge in many hands-on activities such as visiting the farm and experiencing the actual livestock breeding. Moreover, they can try goat milking, feeding ostriches, riding horses, collecting eggs, planting trees, etc.
Throughout the tour, children will gain practical knowledge about animal behaviours and learn the process of making farm products like goat milk or pottery.
Tour Duration: 1 day
Recommended bus companies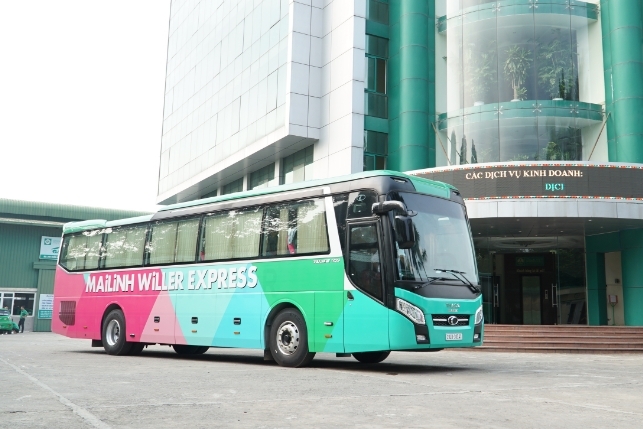 Mai Linh WILLER is a well-known bus operator in Hanoi-Thanh Hoa route.
Besides the comfortable, original Sakura bus seats directly imported from Japan, customers also especially enjoy the Japanese standard safety management and customer service.
Bus Tour Online Booking - WILLER trip
About WILLER trip

Established in 1994, WILLER group has been providing multi transportation booking services for nationwide travellers in Japan. The WILLER TRAVEL site serves 5.7 million users per year, by offering a complete reservation experience for a variety of services including express buses, flights, trains, ferries, taxis, hotels, as well as tour planning.
Today, WILLERS PTE. LTD. of WILLER group company is launching the ASEAN bus, other transportation services and travel booking website in Asia, starting from Vietnam. In Vietnam, we will provide intercity express bus booking service. We will expand our service to include ferry, charter transportation and etc,.



Benefits of WILLER trip online bus booking

WILLER trip membership is a FREE membership service with online members-only sales and discount benefits. Sign up as a WILLER trip member simply by registering your name and email address to enjoy many great benefits and convenience services ! We provide membership sales and discount coupons for our membership.