Tour Highlight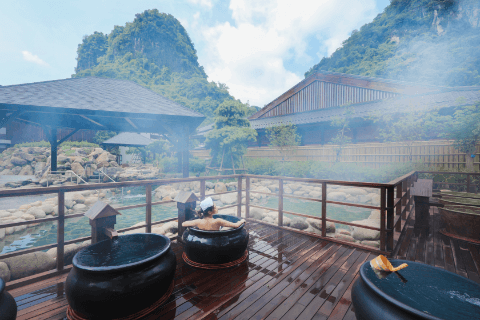 Hanoi departure 2D1N trip!
Enjoy Japan style hot spring at Yoko Onsen and tour around Ha Long Bay
Departure period: every Saturday from 12th June 2021 onwards
Tour period: 2 days 1 night
Room size: 2~3 pax
※ 1 room can fit up to 3 pax
Early bird 28: promo price from

2,800,000

VND/ pax

※Applicable to children above 12 years old or 140cm.
Recommended bus companies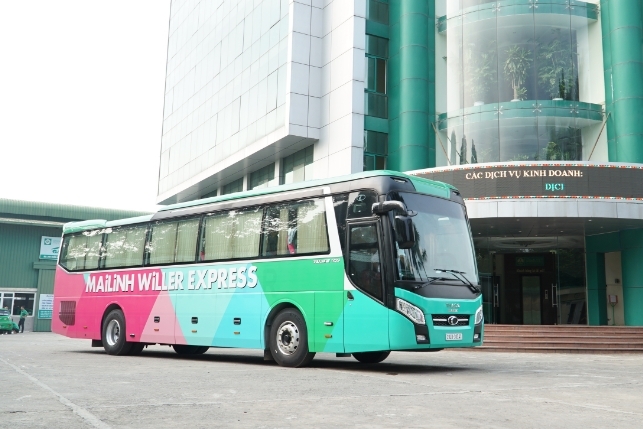 Mai Linh WILLER is a well-known bus operator in Hanoi-Thanh Hoa route.
Besides the comfortable, original Sakura bus seats directly imported from Japan, customers also especially enjoy the Japanese standard safety management and customer service.
Rental car service
Private car rental is the best choice for customers who love flexibility and comfort. WILLER trip specializes in car rental service with 4-7-9-16-18-24 seater cars for you to travel from Ho Chi Minh City, Hanoi, Thanh Hoa, Da Nang to all provinces and vice versa.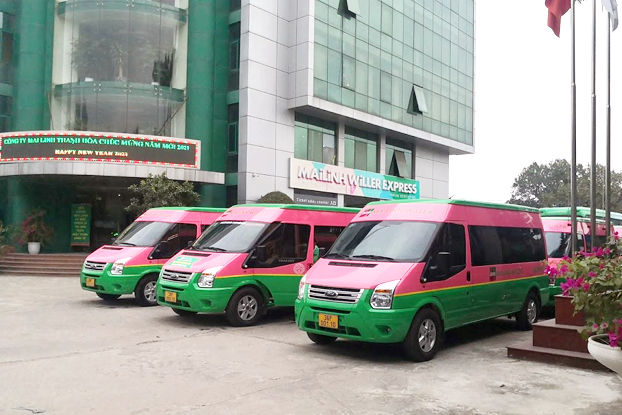 Car rental Thanh Hoa - Ha Noi
Car type: Ford
Car colors: Pink, green
Number of seats: 9
Price: from

2.000.000

VND

*Beside Thanh Hoa - Ha Noi, we provide car rental service to anywhere following your needs. Contact us for more information.
Call center: 0243-7575-777
Bus Tour Online Booking - WILLER trip
About WILLER trip

Established in 1994, WILLER group has been providing multi transportation booking services for nationwide travellers in Japan. The WILLER TRAVEL site serves 5.7 million users per year, by offering a complete reservation experience for a variety of services including express buses, flights, trains, ferries, taxis, hotels, as well as tour planning.
Today, WILLERS PTE. LTD. of WILLER group company is launching the ASEAN bus, other transportation services and travel booking website in Asia, starting from Vietnam. In Vietnam, we will provide intercity express bus booking service. We will expand our service to include ferry, charter transportation and etc,.



Benefits of WILLER trip online bus booking

WILLER trip membership is a FREE membership service with online members-only sales and discount benefits. Sign up as a WILLER trip member simply by registering your name and email address to enjoy many great benefits and convenience services ! We provide membership sales and discount coupons for our membership.