Mai Linh WILLER provides customer with Japan quality service standards
Besides effort in safety and seat quality, Mai Linh WILLER also practices the Japan hospitality service (also known as omotenashi) to make sure passengers travelling on the Hanoi - Thanh Hoa route have a pleasurable experience before, during and after their journey.
Japan "Omotenashi" Customer Service
Before boarding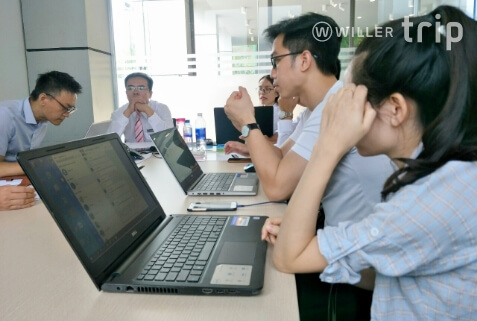 Holistic system to advise and support for ticket booking
Mai Linh WILLER combines the best of both world : modern, simple booking experience, with attentive and professional customer service support
Professional counter staffs who promptly handle and secure tickets for customers who want to book

the Hanoi - Thanh Hoa route

. Mai Linh WILLER staffs are also polite and familiar with local geographical knowledge, in case customers need more advice for their journey.
Modern, cutting-edge online ticket booking system helps customers save time when booking, while at the same time provides the flexibility for them to choose their seat or departure time according to personal preferences.
Well supported and hassle free as booking details and confirmations are shared to customers right after via text or email. Information and instructions for upcoming trip are clear, and procedures such as ticket pick up at the counter is made smooth and speedy.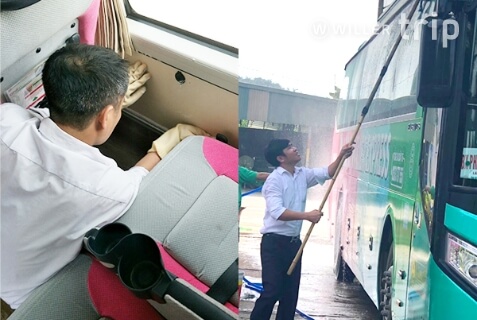 Vehicles are cleaned thoroughly before every trip
The interior and exterior of vehicle are cleaned thoroughly for a clean and odour free ride experience. In terms of Covid-19 preventive measures, Mai Linh WILLER also adheres to very strict vehicle disinfecting procedures to ensure all passengers are able to travel with peace of mind.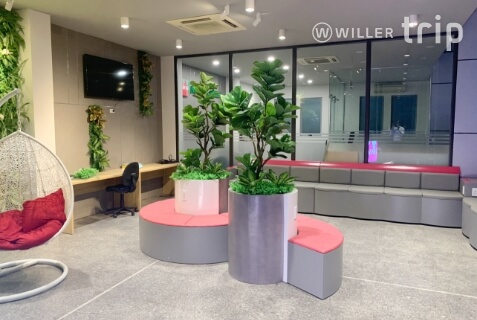 Stylish, 5-star quality waiting lounge
Mai Linh WILLER provides a luxury, attractive café-like waiting lounge in Thanh Hoa to make sure customers get to enjoy every minute of their trip. A regular check-in location for passengers, feel free to drop by the next time you are within the area.
Address : 298 Tran Hung Dao, Nam Ngan ward, Thanh Hoa
During boarding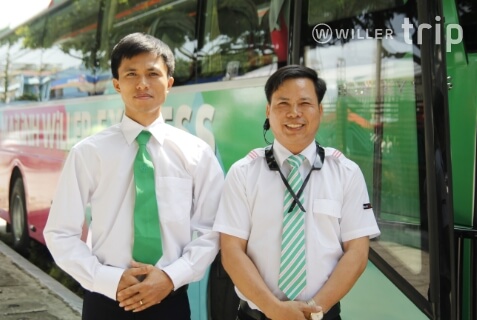 Team of professional drivers and attendants
Professional: The drivers and attendants make timely announcement to notice passengers for departure, break or stopping of vehicle. They are also equipped with knowledge and know-how to quickly respond in case there are any unexpected situations during the trip.
Attentive: All our drivers and attendants understand and deeply care for customer needs. Dedicated to serving, Mai Linh WILLER staffs greet customers warmly whenever they get on or off the bus, following the Japanese customer service style.
Presentable: All Mai Linh WILLER staffs are dressed appropriately in their uniform. Their gesture and posture are also polite, so that customers feel comfortable and pleasurable during interaction.
In addition, Mai Linh WILLER also prioritizes


Strictly no over-loading
* Do not cram or carry above the specified number of passengers

After boarding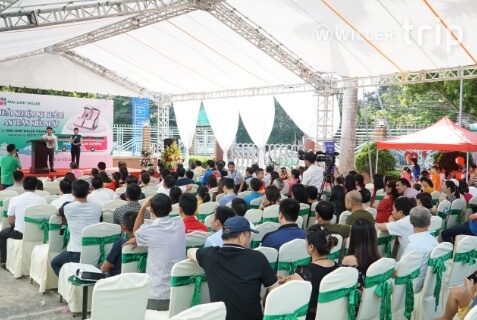 Collect customer feedbacks and continuosly improve service quality
Mai Linh WILLER actively collects customer feedbacks for the purpose of promoting the good and overcoming the bad so that customers enjoy the best service quality when travelling by bus or limousine on the Hanoi - Thanh Hoa route.
Customer Voice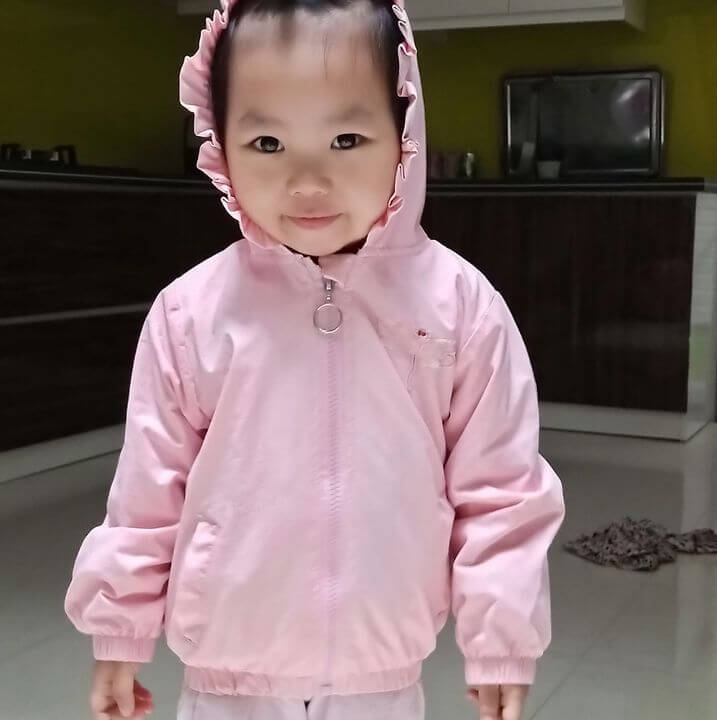 Ms. Nhung
"Vehicle is on time, pick up and drop off are smooth, and staffs at all stages are warm and attentive. Very satisfied and will continue to support. Thank you for all the efforts in bringing the best service to customers!"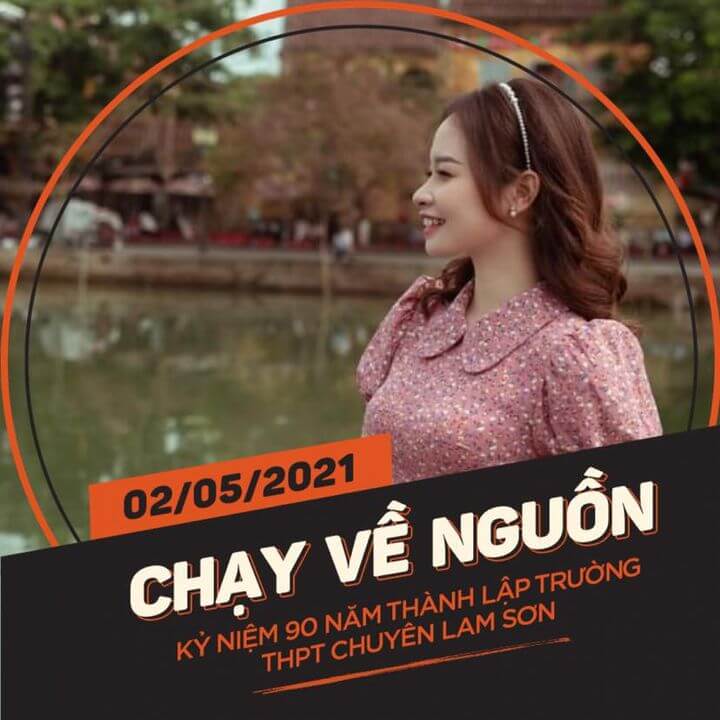 Ms. Giang
"Service is fantastic,staff are attentive, and the waiting room is super cute and clean. I will continue to support."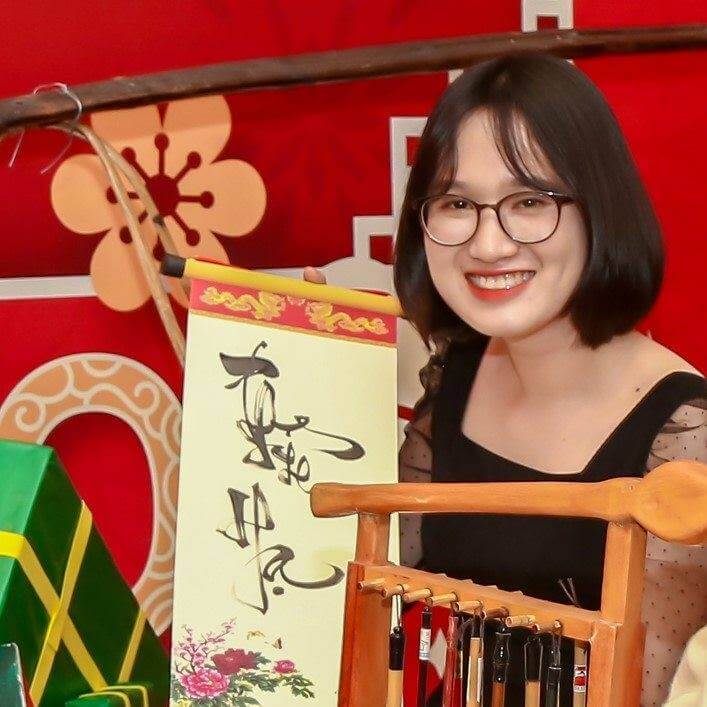 Ms. Huyen
"Vehicle is safe and on time, quality of service is good, and driver, attendant, even the counter staff, everyone are just so enthusiastic. It has really been a long time since I finally find a bus company like this. I will definitely support and recommend to friends and family. Thank you Mai Linh WILLER for giving me such a wonderful trip."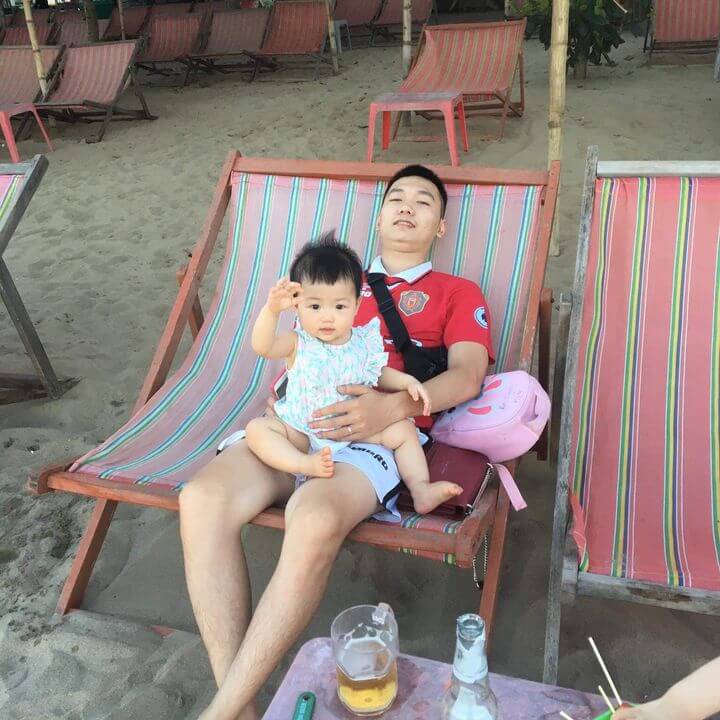 Mr. Hoang
"Keep up the good work. I like the safe driving, thoughtful and on time service."
Book Mai Linh WILLER bus ticket
About WILLER trip
For latest updates and exclusive deals
Customer Support
Vietnamese and English support available